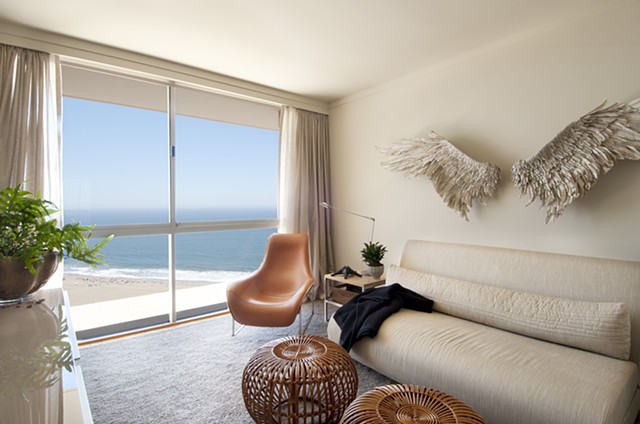 Statement
This sculpture series is made from vintage bibles and books in various languages and texts. These pieces make explicit the resurrection theme: making something new out of something that was falling apart and/or being thrown away.
The destruction of Holy books is usually considered blasphemy. I wanted to use them as an act of transformation and beauty. I feel a closeness with all the hands that held these books. Hands that pressed field flowers between the pages, scribbled notes in the margins and forgot their weekly Church Calendars.
A bilingual dictionary, an L.A. phone book or the sheet music of Handel's "Messiah" made in this iconic form are just as thoughtful and spiritually arresting. All of them representatives of human history. The series title, for the bibles, "You Get Me Closer to God" is from the Nine Inch Nails song "Closer."
ROBERT BROWN AWARD WINNER
BRAND 44 2016
National Juried Exhibition